Life Coaching
After 20 years of coaching and counseling, Dr. Frazer's insights into human behavior continue to help support, guide, and empower others to discover a sense of freedom from their conditioned lives. Lacy is a master at helping you identify the limiting beliefs, underlying fears, and debilitating behaviors that prevent you from living a happy, prosperous, and meaningful life. Her approach facilitates profound change as she coaches you to better understand your fears, witness and accept your faults, embrace your vulnerabilities, and transform your life through heightened self-awareness and expansive love.
Life Coaching can help:
Identify dysfunctional and limiting patterns of thinking, feeling, and behaving

Provide an entirely new lens through which you view the world and your place in it

Support you in embracing your true power to create the life you want

Guide you in next right steps decision making

Empower, inspire, and motivate change
As you learn to shift the lens through which you look at all of life, you begin to realize that anything is possible!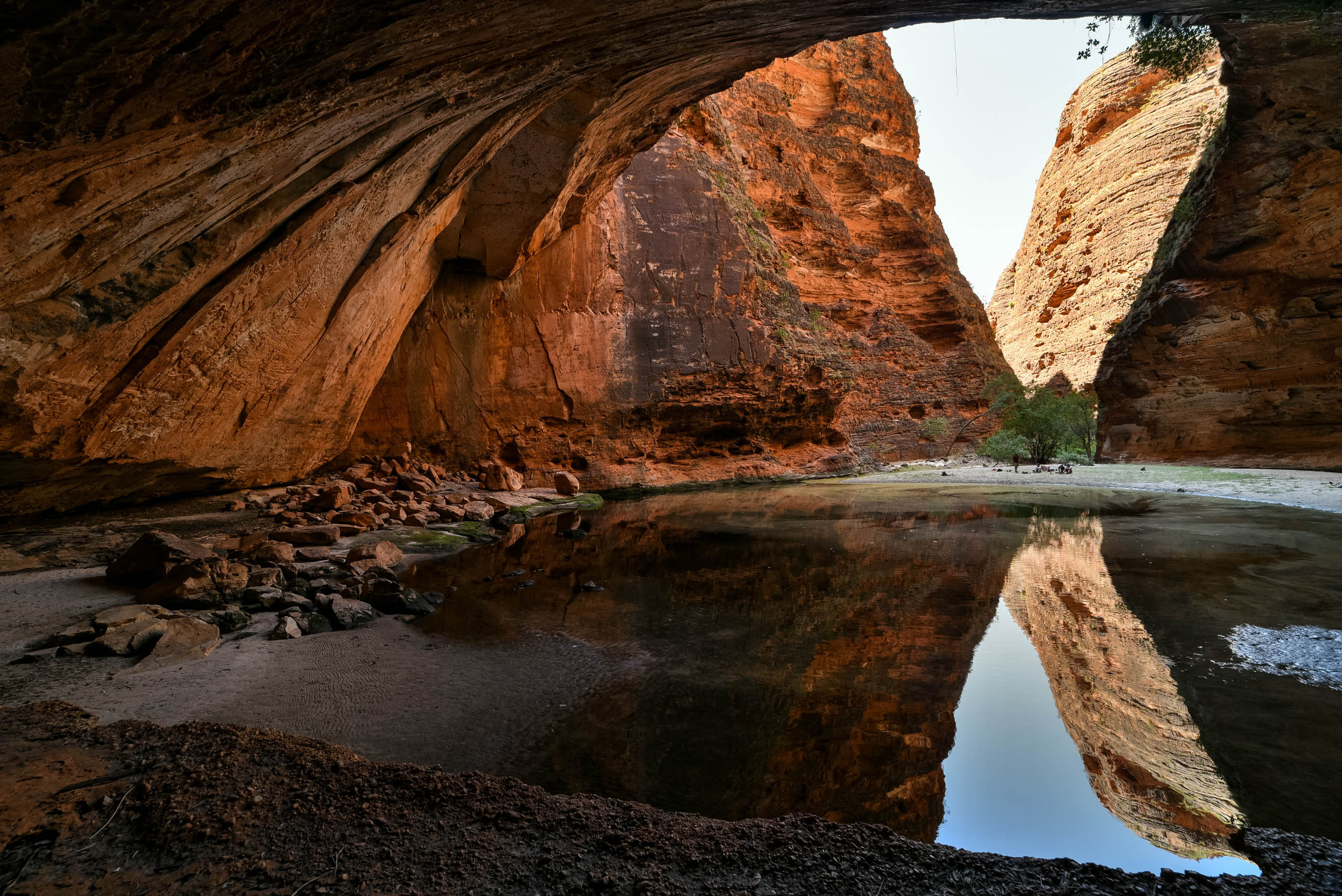 join the hundreds of men & women who have transformed their lives!
Call Lacy Frazer for a free 15-minute consultation and see how she can help guide you to a life filled with enrichment and expansive love.